PAS UK is pleased to offer Mental Health support for anyone needing to help with a range of issues from PTSD to life's struggles.
Our dedicated team lead by our Director of Mental Health Services Dr Gareth Thomas is exceptionally skilled and use a range of therapies to help.
All sessions are £120 an hour and your initial appointment includes an assessment of which therapy you need and a treatment plan moving forwards.
Book Your Appointment Now!
Meet The Mental Health Services Team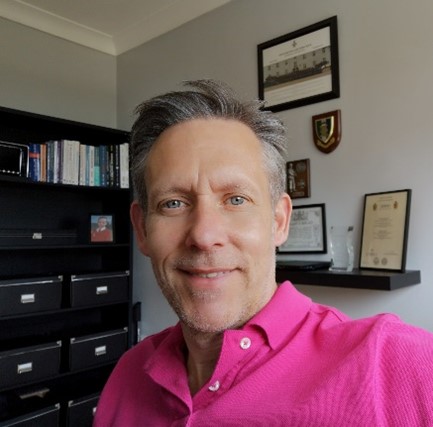 Dr Gareth Thomas
Director of Mental Health Services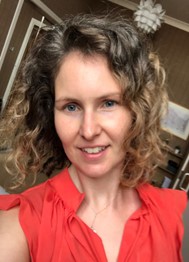 Diann Neill
Chartered Educational Psychologist and Psychotherapist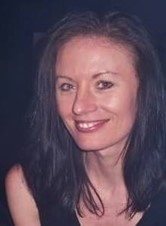 Tina Thomas
Assistant Psychologist

Derith Rhisiart
Psychologist and Practitioner