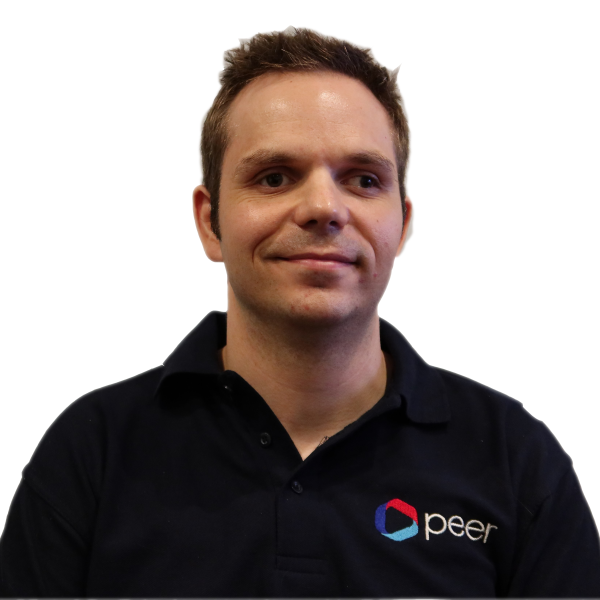 Lee is a Spinal Cord Injury Peer Advisor for the Complex Trauma Team at DMRC. Lee served in the Royal Air Force Police and was injured in a road traffic collision on duty in 2005. He sustained a spinal cord injury which left him paralysed from the waist down.
Rehabilitation started at the National Spinal Injuries Centre; Stoke Mandeville followed by further rehab at DMRC Headley Court. Following medical discharge in 2007, Lee worked for Warwickshire Police in the force control room as a Communications Officer. During his time with Warwickshire Police, Lee was vice chair of
the disability support network, disability rep for the force UNISON branch, and an employee representative supporting colleagues with work related issues including disciplinaries. He also advised the equality and diversity department to assist in compliance for disabled employees.
In recent times the loss of dedicated support for spinal cord injured service personnel and veterans led Lee and like-minded individuals to set up PAS UK to fulfil this unmet need. Lee uses his vast experience of living with a spinal cord injury along with extensive knowledge of the Forces, NHS care pathways, and charitable support mechanisms to provide peer support to newly injured patients as well as those who suffered their injuries  longer ago where they require help.